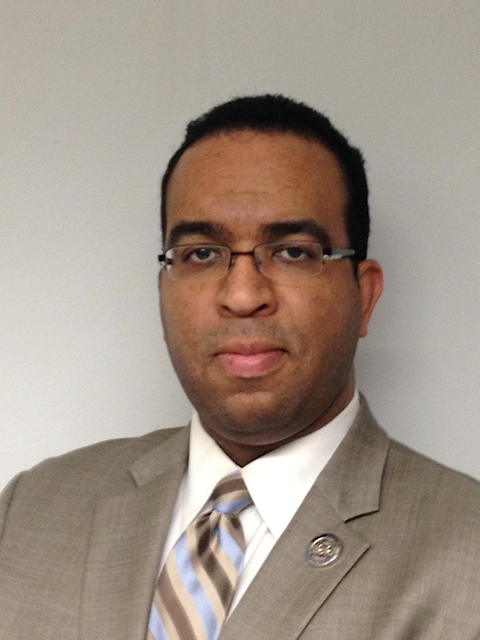 Dear Brothers of Sigma and to the Community at Large,
2014 was a very special year for members of Phi Beta Sigma Fraternity, Incorporated. It marked a century of doing our best to adhere to the principles of "Brotherhood, Scholarship and Service" upon which this great organization was founded. However, while it is a time for the Men of Sigma around the world to celebrate, it is not lost on us that the problems we were created to help address are still here and are deeply entrenched.
We live in a time where opinions about what government should do and what the public can rightfully expect from it are in constant flux. As a result, the role of the non-profit sector and community service organizations, like ours, has never been more important. This is particularly true with respect to communities of color where there is a reluctance to acknowledge the relationship between the country's historic problems and present-day outcomes.
As the newly elected President of the Zeta Alpha Sigma Chapter, it is not my goal to fix the world. Nevertheless, it is my goal to do whatever I can to ensure that our Chapter is doing as much as we can to help the Howard County and central Maryland community. Even as our Chapter continues to grow, we will not be able to take on even the county's problems without the help and support of the community of which we are a part.
If you think there is a community need you believe we may have the capacity to affect, please do no hesitate to let us know. If you are a Brother in the surrounding area looking for a Chapter in which service is paramount, welcome home.
I look forward to the honor of being servant-in-chief during this most exciting time in our Fraternity's and the country's history.
Sincerely,
Jason S. Bladen, President
Zeta Alpha Sigma Chapter
Phi Beta Sigma Fraternity, Inc.