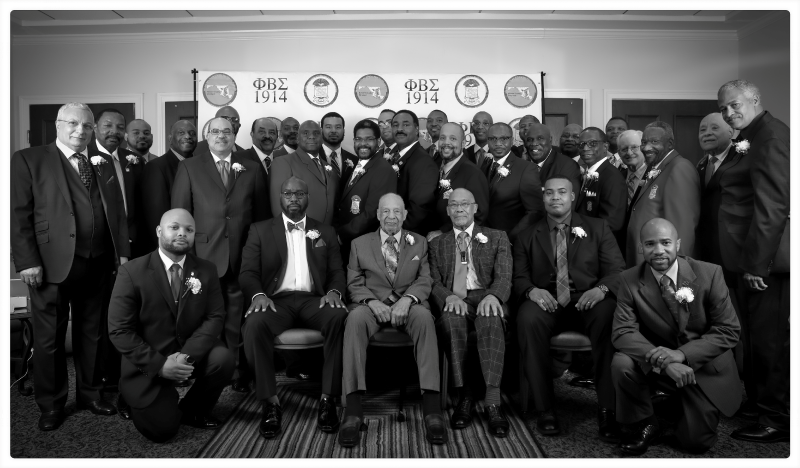 Welcome to the website of the Zeta Alpha Sigma Alumni Chapter of Phi Beta Sigma Fraternity, Incorporated! Our mission is to have a positive impact on the Howard County, MD area through our programs and initiatives. We strive to exemplify the fraternity's high ideals of brotherhood, scholarship, and service.
We invite you to explore our site and learn more about our Fraternity, as well as our chapter. Through programs established by our fraternity, we host and participate in a variety of community service-oriented events and projects throughout the year, and award scholarships to deserving students in the community.
If you are a member of Phi Beta Sigma currently residing in Howard County, MD or the surrounding areas (including Anne Arundel County, Northern Prince George's County, Southern Baltimore County, & Fort Meade) and are not active in a chapter, we warmly invite you to contact us, or simply come to one of our chapter meetings or events.
To receive e-mail updates concerning our chapter events, activities, and service projects, please send us a message from our Contact Us page to subscribe to our chapter mailing list.
To support our ongoing community service projects, the men of the Zeta Alpha Sigma Chapter would greatly appreciate any donations you would like to make. Please click
to make a one time $20.00 donation.